Welcome to the YWCA Hartford Region Career Page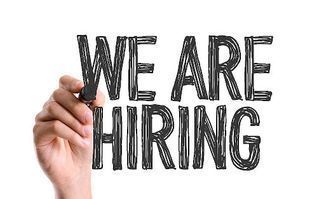 We sincerely appreciate your interest. 
YWCA Hartford Region is looking to add to its staff of caring professionals.
We seek energetic, highly engaged people to join our YWCA Family in leading change in our community.
Our Human Resources department strives to foster a positive and efficient work environment to encourage job satisfaction and employee retention. We are committed to the personal and professional development of our team. 
YWCA Hartford Region offers excellent benefits to eligible employees including;  health; dental; vision; life, and disability insurance; time-off; retirement plan; and childcare discounts at various YWCA Hartford Region locations. 
We are looking for YOU! 
Come Work With Us!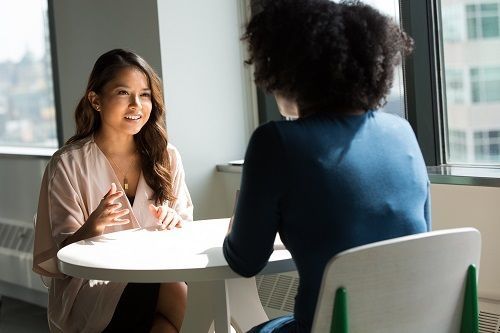 Eligible Employee Benefits:
Health Insurance - A group medical plan and group dental plan offers comprehensive coverage to eligible employees and their eligible dependents.
Long-term Disability - Eligible employees receive company-paid long-term disability insurance.
Short-term Disability - All eligible employees may elect short-term disability to cover the employee for 12 weeks, if disabled. This is an employee-paid option.
Life Insurance - A company-paid group life insurance plan is available to eligible employees. Employees may purchase additional life insurance for themselves and their eligible dependents.
Time Off From Work - Eligible employees receive ten paid holidays per year, paid vacation and personal time, as well as paid sick time.
Retirement Plan - All eligible employees are enrolled in a non-contributory pension plan after two years of employment.
Childcare Discounts - Employees receive discounts on childcare offered at YWCA Hartford Region.
*Eligibility- Full-time/part-time employees who work a minimum of 30 hours a week.
YWCA Hartford Region is an Equal Opportunity Employer, committed to recruit, hire, promote and administer all human resource actions in a non-discriminatory manner. Accordingly, all terms and conditions of employment will be carried out without regard to age, race, creed, color, national origin, genetic information, religion, sex, pregnancy, disability, sexual orientation, gender identity, gender expression, marital status or veteran status (collectively "protected status").
YWCA strives to maintain a work environment that is free from unlawful harassment and discrimination and will not tolerate any such conduct by employees or directed at employees within the scope of their employment.