Take part in the YW Career Women Challenge...and get a BIGGER bang for your buck!
We have raised
$4,865.00
of our goal.
A generous donor has provided a $10,000 matching gift to support the YW Career Women program. Now you can help turn 10,000 into $20,000! Every gift made to the YW Career Women Challenge will be matched dollar for dollar! But this match ends on December 31, 2019! 
Give now and help working moms change their lives…and the lives of their families! 
Click here to donate!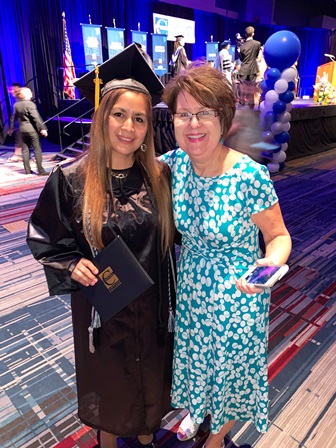 Enrollment for YW Career Women is now open.
Thank you for your interest in joining YWCA Hartford Region. To begin the enrollment process, please click the link below and then "Create an Account" and enter the Head of Household Contact Information. Once your account has been approved, you will be sent an email confirming your account and a link to complete the registration process.
YW Career Women (YWCW ) helps women with families launch their career in a field that leads to greater financial stability. YWCW  does this by assisting female students through a holistic and supportive approach.
Currently, through partnerships with Capital Community College and Manchester Community College, YWCW helps women gain education and employment in the health care, business, engineering and technology fields. Upon graduation, participants are ready to obtain a well-paying job in their chosen field.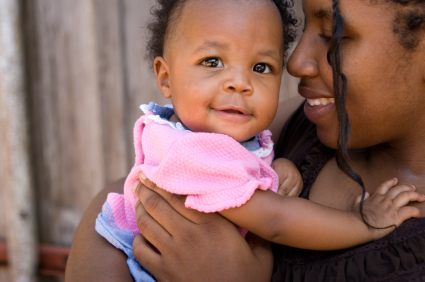 YWCW provides numerous forms of support, including:
Career Coaching
Academic Coaching
Education-Related Financial Incentives
Help With Work/Life Balance
Stress Management
Budget Coaching
Information About Resources
Goal-Setting and Action Plans
Job Search Assistance
YWCW is committed to supporting you to achieve your academic, career, and financial goals.
Your dreams for a better life are certainly possible. Together, YWCW can help you make your goals come true!
For more information regarding YWCW Hartford, please contact:
O'Shaya Johnson
Coordinator, Women and Girls Programs
(860) 525-1163, ext. 124
OshayaJ@ywcahartford.org