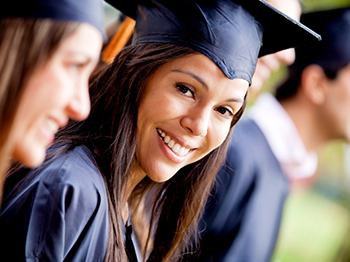 YW Career Women (YWCW ) helps women with families launch their career in a field that leads to greater financial stability. YWCW  does this by assisting female students through a holistic and supportive approach.
Currently, through partnerships with Capital Community College and Manchester Community College, YWCW helps women gain education and employment in the health care, business, engineering and technology fields. Upon graduation, participants are ready to obtain a well-paying job in their chosen field.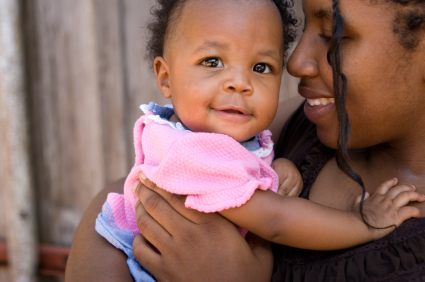 YWCW provides numerous forms of support, including:
Career Coaching
Academic Coaching
Education-Related Financial Incentives
Help With Work/Life Balance
Stress Management
Budget Coaching
Information About Resources
Goal-Setting and Action Plans
Job Search Assistance
YWCW is committed to supporting you to achieve your academic, career, and financial goals.
Your dreams for a better life are certainly possible. Together, YWCW can help you make your goals come true!
For more information regarding YWCW Hartford, please contact Bonnie McKee at (860) 525-1163, ext. 125 or BonnieM@ywcahartford.org.
For more information regarding YWCW Manchester, please contact Vanessia Wilkins at VWilkins@mcc.commnet.edu.