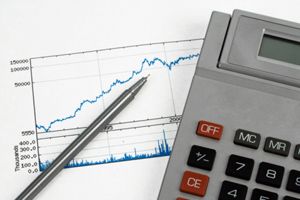 As part of our commitment to helping working families become more financially stable, YWCA Hartford Region supports Free tax preparation to households through the Volunteer Income Tax Assistance (VITA) program.
VITA services are available from mid-January through mid-April to individuals who qualify.
BASIC ELIGIBILITY FOR VITA: The VITA program is for households who generally make $58,000 or less, persons with disabilities and limited English speaking taxpayers who need assistance in preparing their own tax returns. Also, individuals who are self-employed should have business expenses less than $25,000, and individuals should not have income from a rental property.
ONLINE VITA PORTALS: Due to the ongoing COVID-19 pandemic, many physical VITA locations will not be open this year. But the Connecticut VITA coalitions are still offering clients an opportunity to have their taxes completed for free by an IRS-certified volunteer via a combination of an online form and the telephone. Individuals who qualify for VITA and have access to a smartphone or computer, internet/WiFi , and a valid phone number may take advantage of the online VITA options. See below for information about how to get started with VITA online in various regions of the state.
Tax Documents: Click HERE to view or print the list of documents that individuals need to provide VITA in order to have their tax return prepared.
Central & Northeastern CT (Hartford, Tolland,and Windham Counties): 
Use this link to access the online Virtual VITA portal: https://thevillage.jotform.com/210186513692859. 
You'll complete a brief intake form, upload your documents, and be on your way to having your tax return completed by a trusted VITA tax preparer.