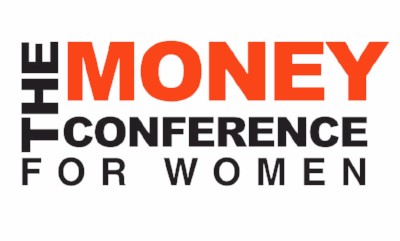 The Money Conference for Women is a free conference, brought to you by YWCA Hartford Region, focusing on money management, investment strategies and retirement planning for women of all ages, economic backgrounds and levels of financial knowledge. Connecticut State Treasurer Denise L. Nappier serves as the Honorary Chair. Learn more about the conference here.
Sponsor Levels:
Presenting - $20,000
Premier - $15,000
Platinum - $10,000
Gold - $7,500
Silver - $5,000
Bronze - $2,500
Download the 2018 Sponsorship Packet for more information on sponsor benefits.
Contact the Development Office at (860) 525-1163, ext. 127 for more information about becoming a sponsor for the Money Conference for Women.
Other ways to participate in the Money Conference for Women:

Reserve a booth at the Vendor Expo