School-Age Childcare
Space is limited and registrations are accepted on a first come basis.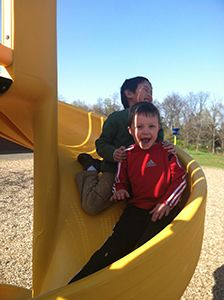 YWCA Kidslink provides before and after school care for children at select elementary schools in the greater Hartford area. At the center of our programs is our mission to eliminate racism and empower women. Your child will learn to make friends and be a good friend, enjoy free time to play and have some quiet time to do homework. They will also participate in activities that explore other cultures, introduce them to leaders past and current who have worked for peace and equality, and challenge them to learn team work and respect as they work and play. Our teachers are chosen because of their interest in helping children to gain life skills and be better prepared for the complex world in which we live.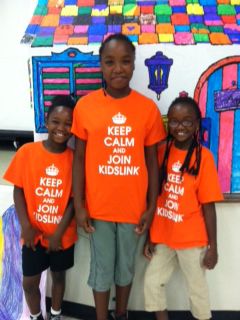 We are conveniently located in the following schools:
Bolton
Bolton Center School
Rocky Hill
Moser
Stevens
West Hill

West Hartford 
Bugbee
Duffy
Webster Hill
Wolcott
---
---
2020 - 2021 School Year Before and After School Childcare:
Registrations for the 2020-2021 school year are currently being accepted. Space is limited and registrations will be accepted on a first come basis.
For more information on YW Kidslink please contact Dana Sears at (860) 525-1163, ext. 137 or danas@ywcahartford.org.
YW Kidslink Registration Packets:
Registration packets include rates and schedules for each site.

Additional Forms:
For those requiring financial assistance, Care4Kids helps pay for childcare costs. To learn more about Care4Kids, please speak to our program staff and/or visit the Care4kids website at www.ctcare4kids.com.