Overview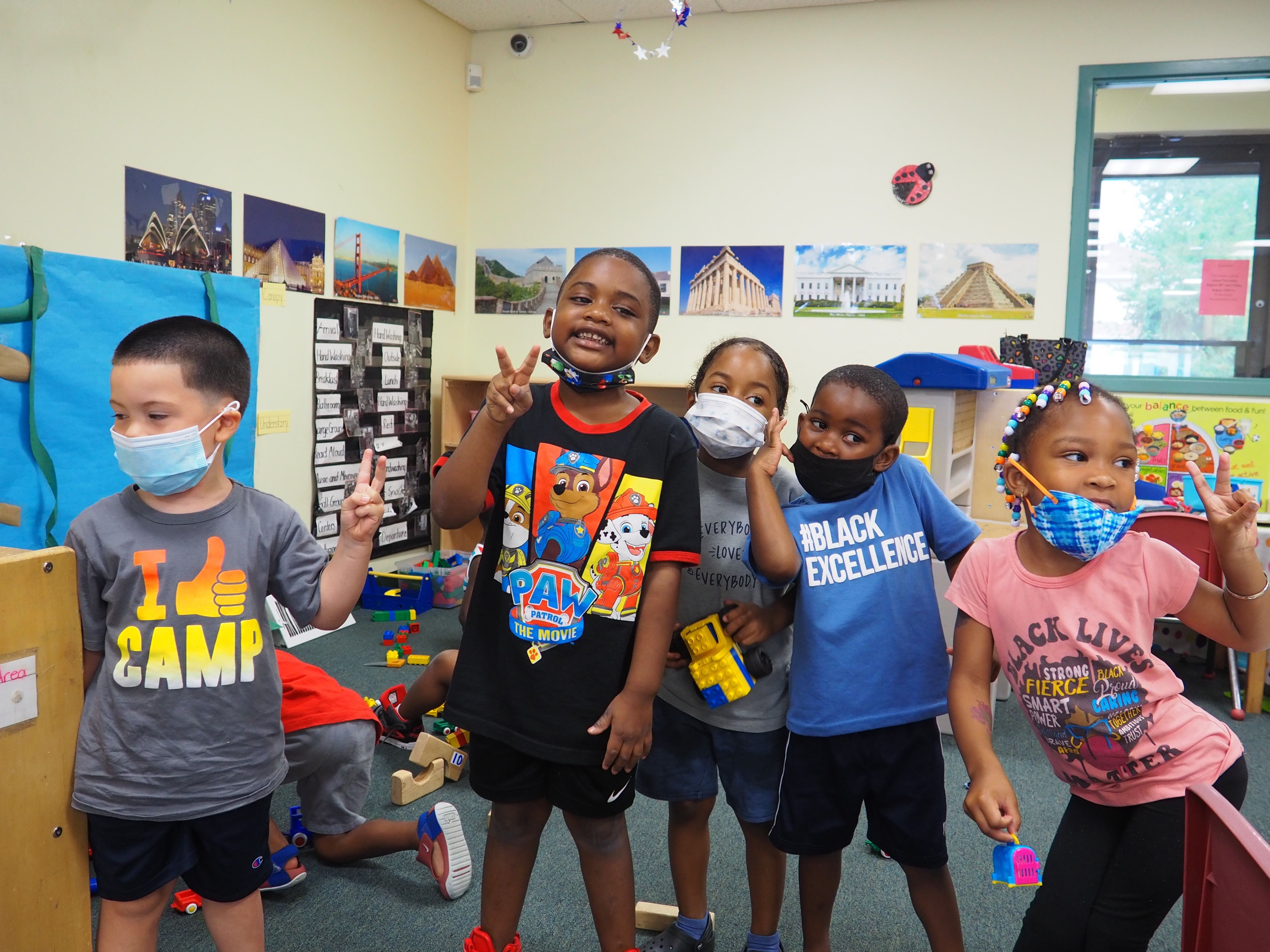 YWCA Hartford Region Early Learning Centers provide families with programs that are affordable, offer flexibility in scheduling, and provide high quality early childhood educational experiences.  Our Early Learning Centers are accredited by the National Association for the Education of Young Children (NAEYC).  
Children in our centers experience daily learning activities that are geared specifically to their individual growth and development in a variety of areas such as; cognitive (math, science, technology, problem solving), social/emotional, language/literacy , and physical development. 
Our Early Learning Centers (East Hartford, Elmwood, Growing Tree) are open from 7 AM to 5:30 PM, Monday through Friday.  South Windsor is open from 7AM to 6:00 PM
YWCA Kidslink provides before and after school care programs for elementary school children in schools located in Bolton, Rocky Hill and West Hartford.  These programs open at 7AM and close at 6 PM.
All YWCA Child Care programs are licensed by the Office of Early Childhood, State of Connecticut.
To learn more about our childcare services please fill out our Kindertales inquiry form.