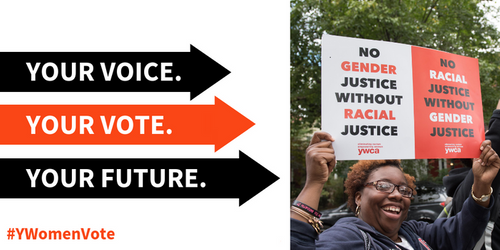 VOTER INFORMATION
VOTING IN CONNECTICUT:
To receive election-related information from Secretary of the State, Denise Merrill: 
Text: Voter to 474747
2020 Voting:
Tuesday, August 11, 2020 (Presidential and State Primary Election)
Governor Ned Lamont has signed an executive order allowing all registered voters in Connecticut to vote absentee in the August 11, 2020 primary elections.
Secretary of the State Denise Merrill intends to mail every registered voter in the state an application they will need to fill out and return in order to obtain an absentee ballot. The application will be sent via U.S. Postal Service, and will include a postage paid return envelope. After processing the applications at the local level, all voters who requested an absentee ballot will receive the ballots in the mail, which will also include a postage paid return envelope. Each town will also have a secure dropbox in a prominent location to allow voters to deliver their absentee ballots in person without close personal contact.
Tuesday, November 3, 2020 (Election Day)
Click Here for CT Voting Information: including: Eligibility, Registration and Polling Site Look-up, Important Deadlines, When and How to Vote, Election Day Registration, Absentee Voting Requirements, and Identification Requirements.
Know your rights: Anyone encountering election-related problems can contact the Election Day hotline at 1-866-733-2463 or by sending an email to elections@ct.gov
2020 VOTER INFORMATION GUIDE