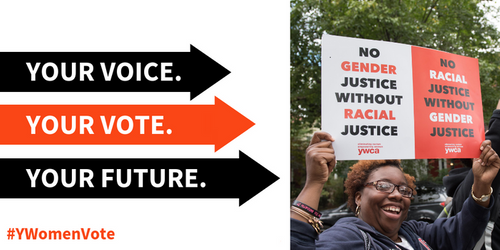 VOTER INFORMATION
VOTING IN CONNECTICUT:
To receive election-related information from Secretary of the State, Denise Merrill: 
Text: Voter to 474747
2020 Voting:
Tuesday, November 3, 2020 (Election Day)
All voters are eligible to vote by absentee ballot in the general election held on November 3, 2020 due to the COVID-19, pursuant to Public Act 20-03 July Spec. Sess. Just check the COVID-19 box on the application.
Click Here for CT Voting Information: including: Eligibility, Registration and Polling Site Look-up, Important Deadlines, When and How to Vote, Election Day Registration, Absentee Voting Requirements, and Identification Requirements.
Know your rights: Anyone encountering election-related problems can contact the Election Day hotline at 1-866-733-2463 or by sending an email to elections@ct.gov
2020 VOTER INFORMATION GUIDE