WE ALL COUNT! CENSUS 2020
When the U.S. Census Bureau conducts a census every ten years, it determines not only the number of people living in the United States. It also determines political representation and annual allocations of more than $675 billion in state and federal funding to communities throughout the United States.
A full, fair, and accurate census, and the collection of useful, objective data about our nation's people, housing, economy, and communities, is vitally important to the strength and stability of our nation.
As in so many facets of our society, marginalized communities have been disproportionately under counted in the U.S. Decennial Census. These "hard-to-count" groups have historically included communities of color, young children of color, immigrant communities, persons experiencing homelessness, formerly incarcerated individuals, those living below the poverty line, and many other marginalized communities and identities.
How Do I Complete the Census?
Although filling out the census may sound like a difficult, time consuming, or stressful thing to do, the census is designed to be easy to find and easy to take.
Updated Timeline:
Online, phone and mailed self-responses continue throughout the data collection process.
Self Response Phase:
March 12th – October 15th
Non-Response Follow Up:
July 16th – October 15th
● In March 2020, every household will receive a mailing from the U.S. Census Bureau with instructions to visit their website. Upon logging onto the Bureau's website, each household will fill out a simple 10-question form.
● Every person, including children, residing in the household needs to be included on the form in order to be counted.
● The information that will need to be provided includes: name, relationship to head of household, gender, age, birthday, Hispanic origin and race, and status as a homeowner or renter.
● The form can be completed in about 10 minutes. If a household does not respond, the census Bureau will mail two reminders and a paper census form in the fourth mailing.
● Other options for completing the form via telephone or mail will be available. Individuals can call 888-839-8632 for more information.
● If a household does not submit a completed census form, then the Census Bureau will send an enumerator to that address to collect the information in person. Completing a census form early and completely is the best way to avoid having an enumerator visit your home.
Confidentiality and the Census
Your responses to the 2020 Census are safe, secure, and protected by federal law. Your answers can only be used to produce statistics -- they cannot be used against you in any way. By law, all responses to U.S. Census Bureau household and business surveys are kept completely confidential.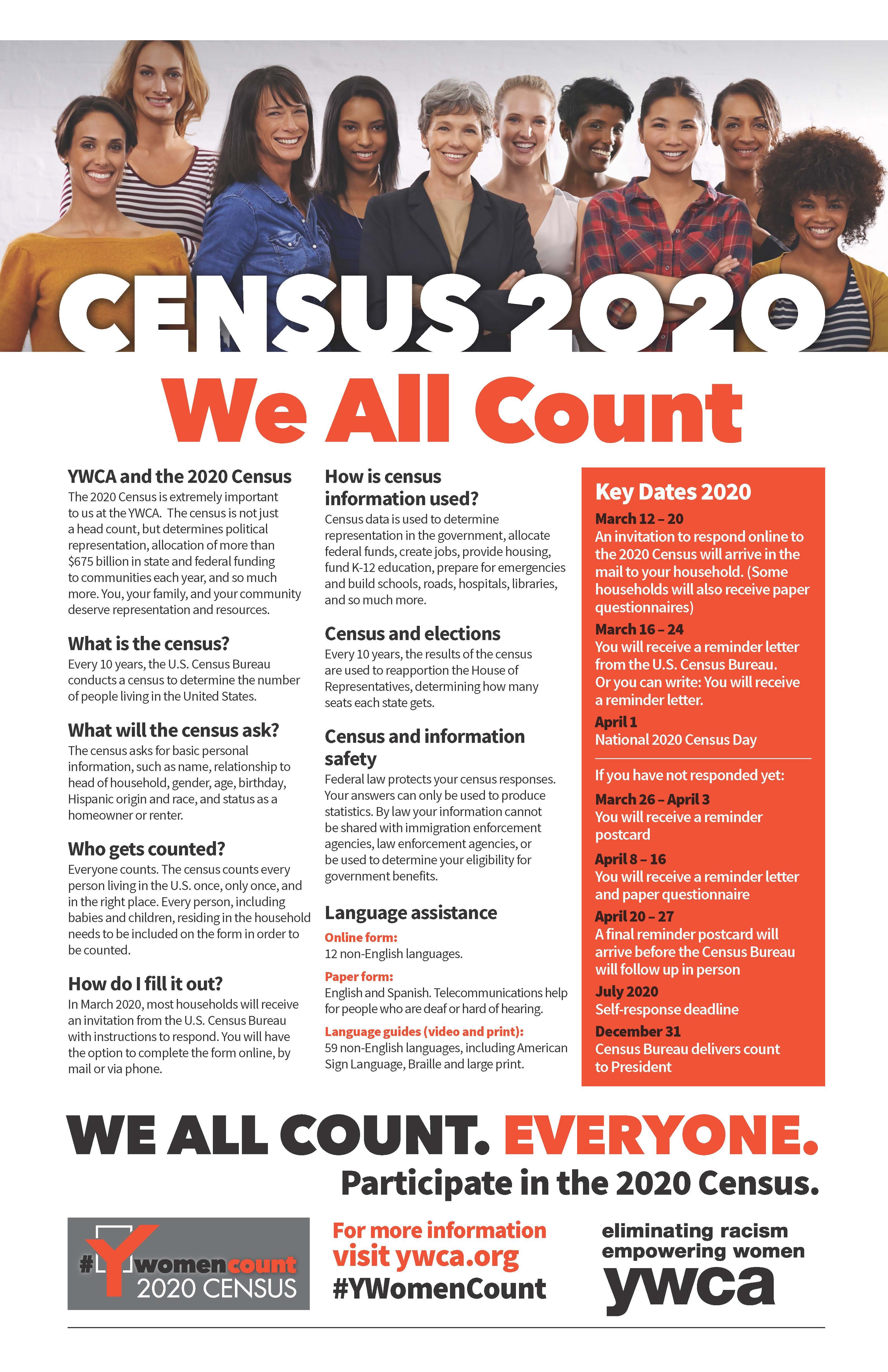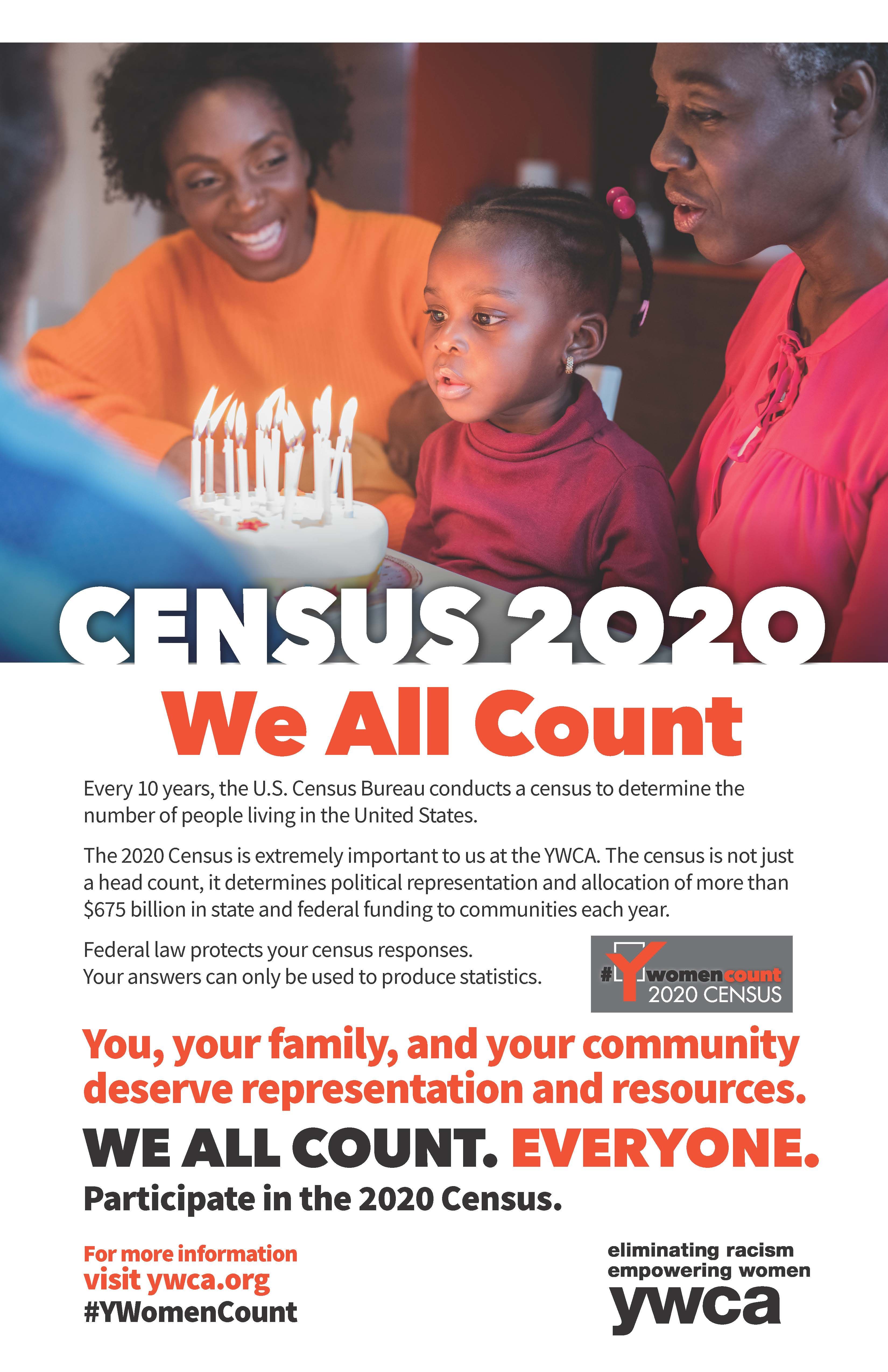 Census Updates Due to COVID-19
Additional Census Information
How the 2020 Census will invite everyone to respond

Counting young children in the 2020 Census

The 2020 Census and Confidentiality