What People Say
Connecticut's 2017 Money Conference for Women generated an overwhelmingly positive response! YWCA Hartford Region is pleased to host this free, meaningful and educational program. Please read comments from this year's participants and view the Info Graphic to see the impact that the Conference had on those who attended. 
Click here to download Info Graphic: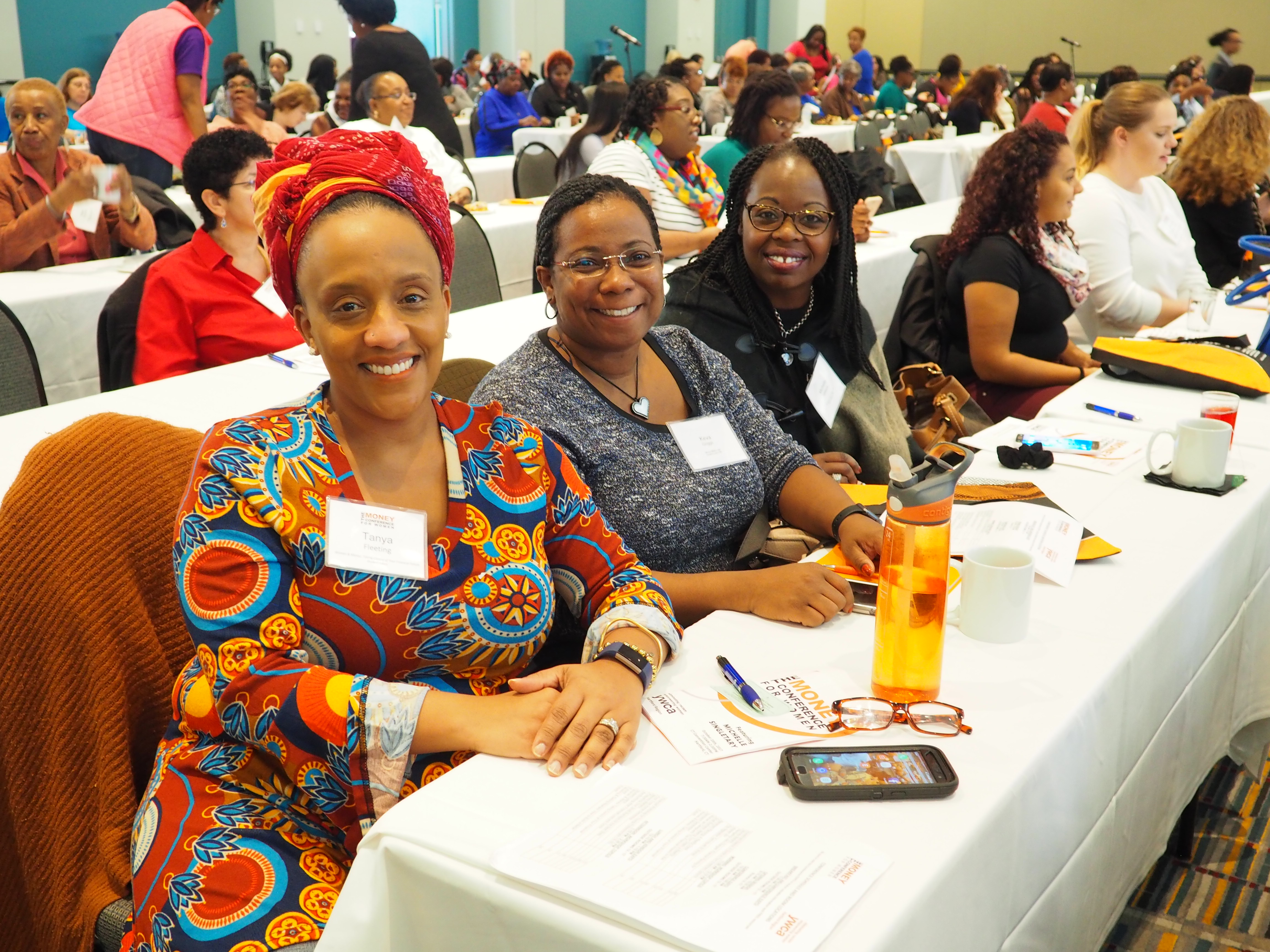 "My life will never be the same, Thank You!!"

"The speaker was outstanding!! Awesome volunteers + staff."

"Thank you for this community service, very empowering for women!"

"This was my first time and I loved it, I will be back."

"This has been the best conference I have attended so far, and I have been to many. My compliments to an awesome conference!!"

"Happy to see more content for young women."

"I really enjoyed the speaker, I feel empowered to do better."