YW Nike Tykes Early Learning & Childcare Center
Free preschool available to qualifying families!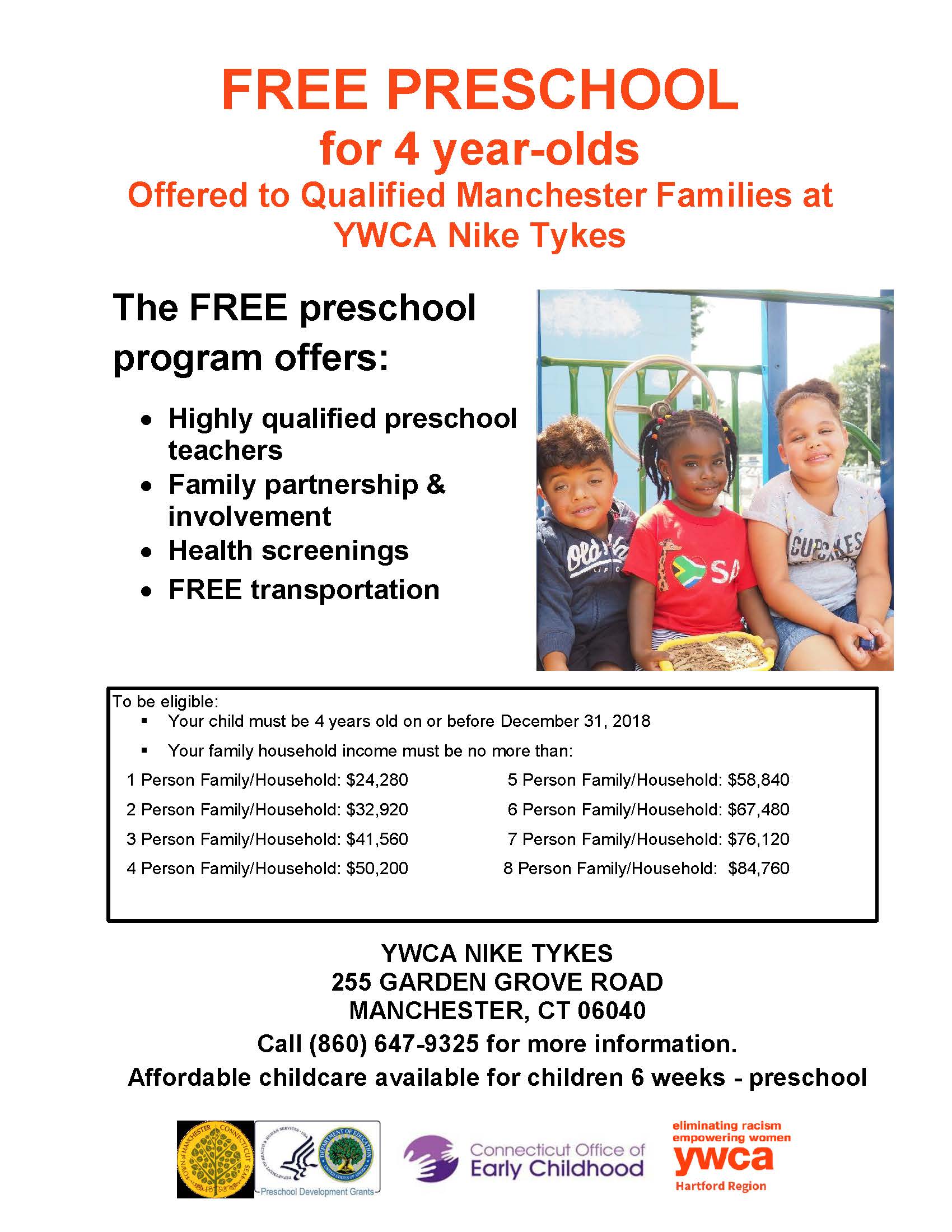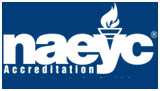 255 Garden Grove Rd
Manchester, CT 06040
(860) 647-9325
Site manager: Shelly Garow
Please contact us for more specific information.
For those requiring financial assistance, Care4Kids helps pay for childcare costs. To learn more about Care4Kids, please speak to our program staff and/or visit the Care4kids website at www.ctcare4kids.com.