Persimmon Circle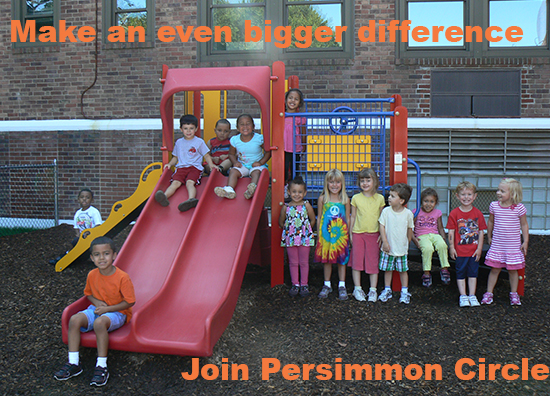 Persimmon Circle recognizes those individuals who make a significant investment in YWCA Hartford Region of $2,500 annually or more. Your investment allows YWCA to provide programs that change lives of women and their families.
We hope you will consider joining Persimmon Circle. If you are interested in learning more about YWCA and how your support can make a difference, contact Donna Haghighat, Chief Engagement and Advocacy Officer, at (860) 525-1163 ext. 127 or DonnaH@ywcahartford.org.
Your support of YWCA Hartford Region creates opportunities one woman at a time.
---
Thank You to Our 2014 Persimmon Circle Members
Cynthia & Matt Beaulieu
Lisa A. Chirichella
Paul R. Fox & Mary C. Fox
Kathy & Martin Gavin
Rona Gollob
Marion Griffin
Vincent Grillo
Aleida Herzog
Eva Kohn & Don Colangelo
Jean LaVecchia
Annie Lazarus
Kathy McAfee
Debra A. Palermino
The Rosenberg Family
Betsy Rudden
Lisa & Robert Scalise
Felecia & Robert Scott
Lisa & John Sundean
Anne Thibeault
Julie Trowbridge-Dillman
Deborah & Carl Ullman
Stacy & Kevin Walsh
Ardell A. Wilson
Anne Yolles